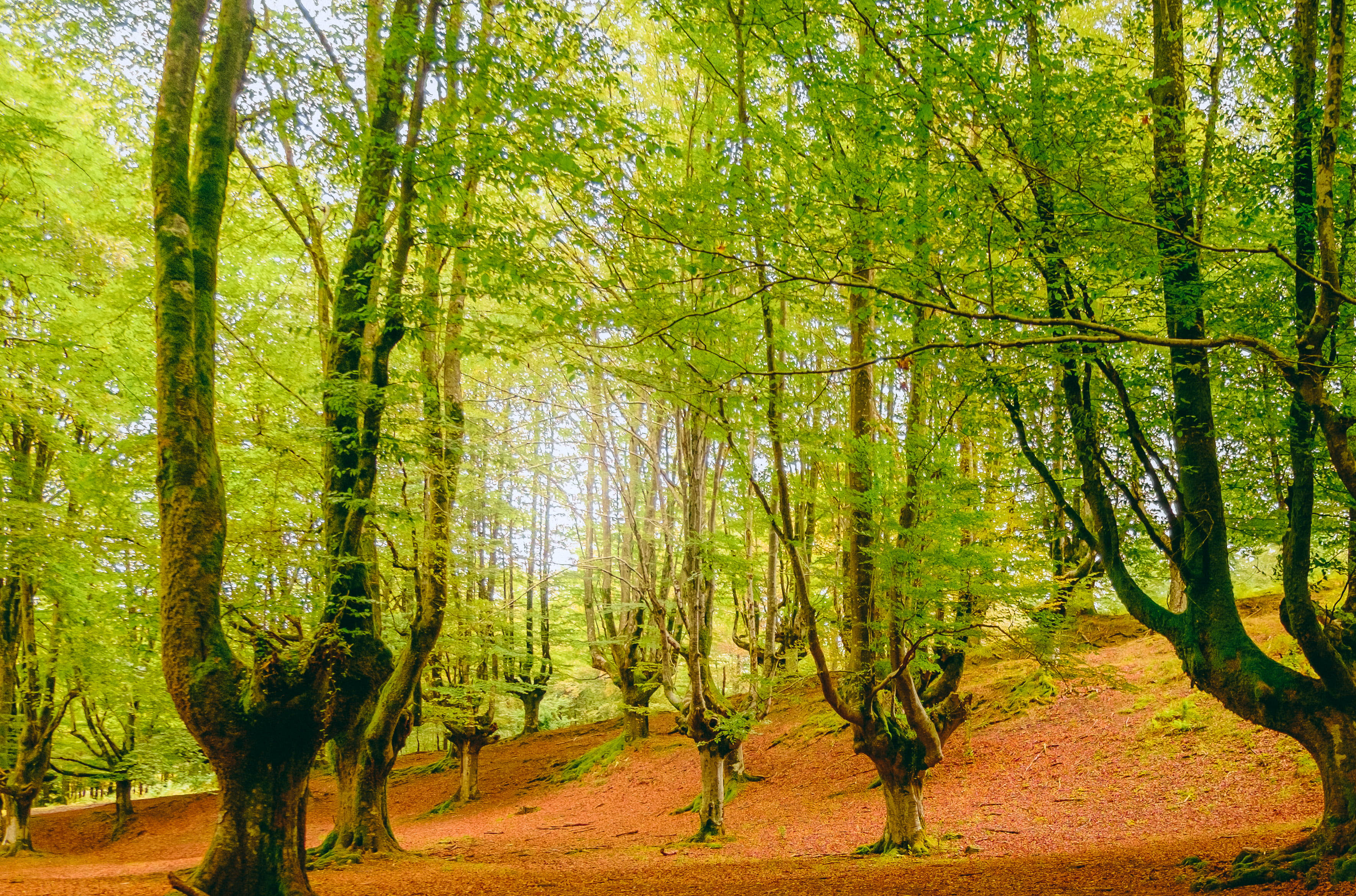 Driving Sustainable Development
To build a better industry
Our Corporate Responsibility
---
At Bostlan, we understand that sustainability trascends beyond just environmental responsibility. That's why we are committed to not only reducing our impact on the environment but also to promoting social responsibility and equality. Our focus on sustainability is reflected in our alignment with the United Nations' Sustainable Development Goals (SDGs), For instance, the company is focused on ensuring sustainable industrial processes and production technologies that reduce waste and promote the circular economy principles (SDG 12: Responsible Consumption and Production). BOSTLAN is also dedicated to providing high-quality services that promote the wellbeing of its employees, customers, and communities (SDG 3: Good Health and Wellbeing and SDG 8: Decent Work and Economic Growth).

More Equitable and Sustainable
---
In addition to its focus on sustainability, BOSTLAN is also committed to promoting gender equality in the workplace. The company has a comprehensive plan in place to ensure equal opportunities for all employees, regardless of gender. This includes initiatives to eliminate any gender-based barriers and to support the professional development of all employees. By fostering a culture of inclusivity and diversity, the group is working towards the United Nations' Sustainable Development Goal 5 (Gender Equality). With its combined efforts in sustainability and gender equality, BOSTLAN is ready to make a significant positive impact on the world for years to come.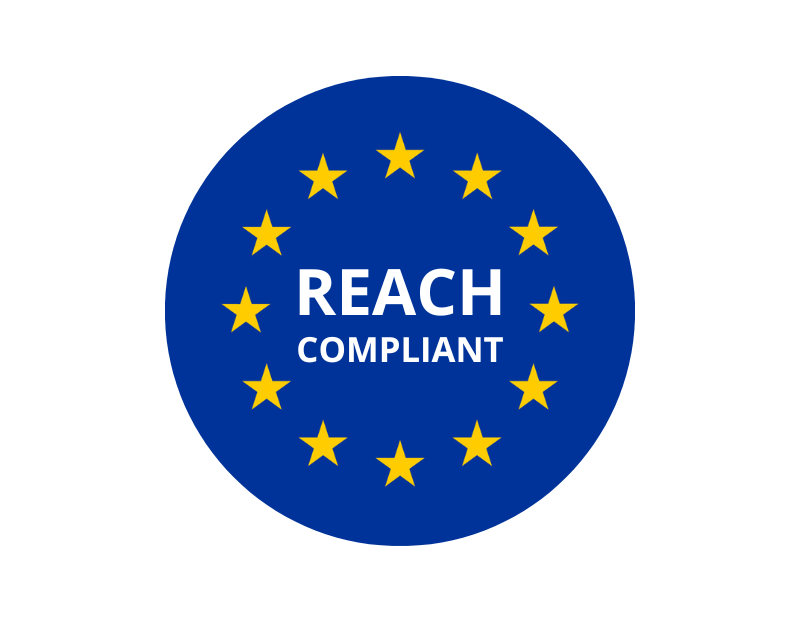 REACH & CLP
---
BOSTLAN implements REACH and CLP regulations to ensure safety and compliance in the production and sale of chemical products.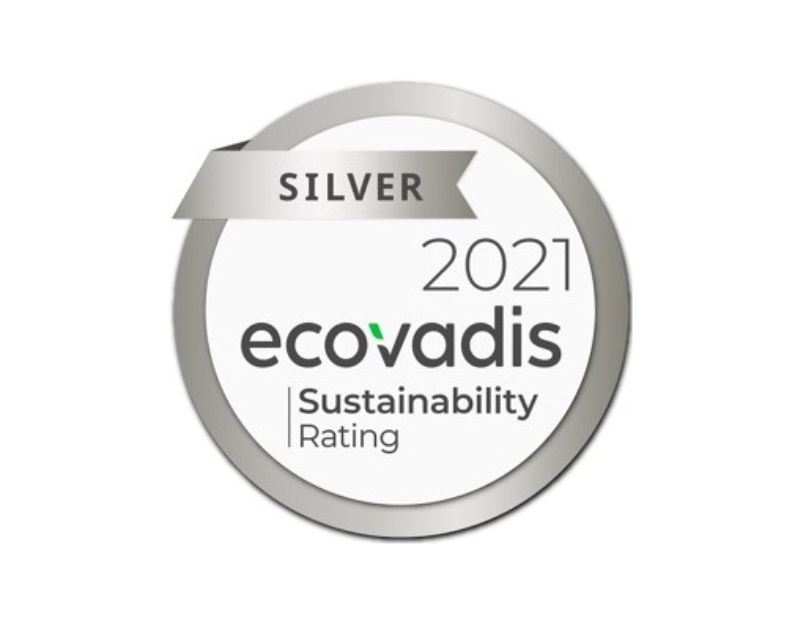 EcoVadis
---
BOSTLAN is committed to sustainability and has been awarded for its performance by EcoVadis.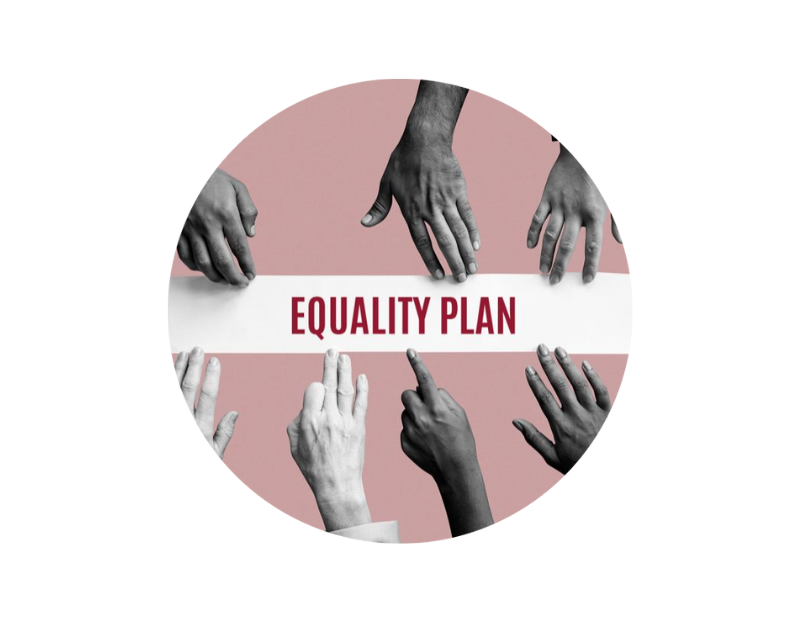 Equality plan
---
BOSTLAN has implemented an Equality Plan to promote diversity and inclusion within the company.
Quality / Responsability
---
Management
General conditions of sales and purchases