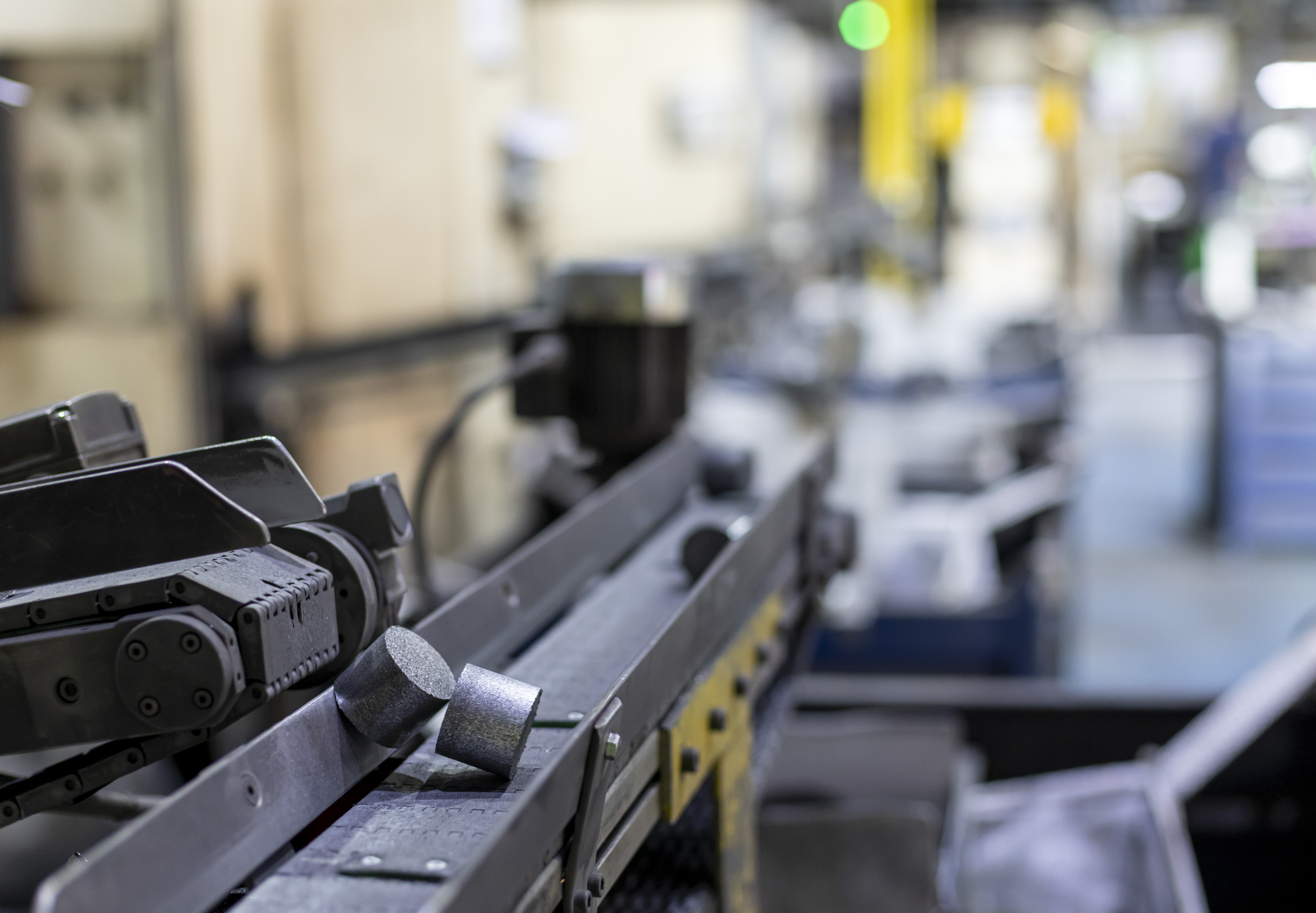 Our services
Wide range of alloying services to meet the needs of diverse industries
Industrial services
---
Bostlan is an industry-leading provider of specialized industrial services, with a particular focus on high-quality grinding, trituration, and pressing services. Our comprehensive range of services are designed to help our clients streamline their production processes and improve their product quality. Our team of seasoned professionals can guide and assist our clients to meet regulatory standards and achive optimal performance. Contact us to optimize your efficiency and results.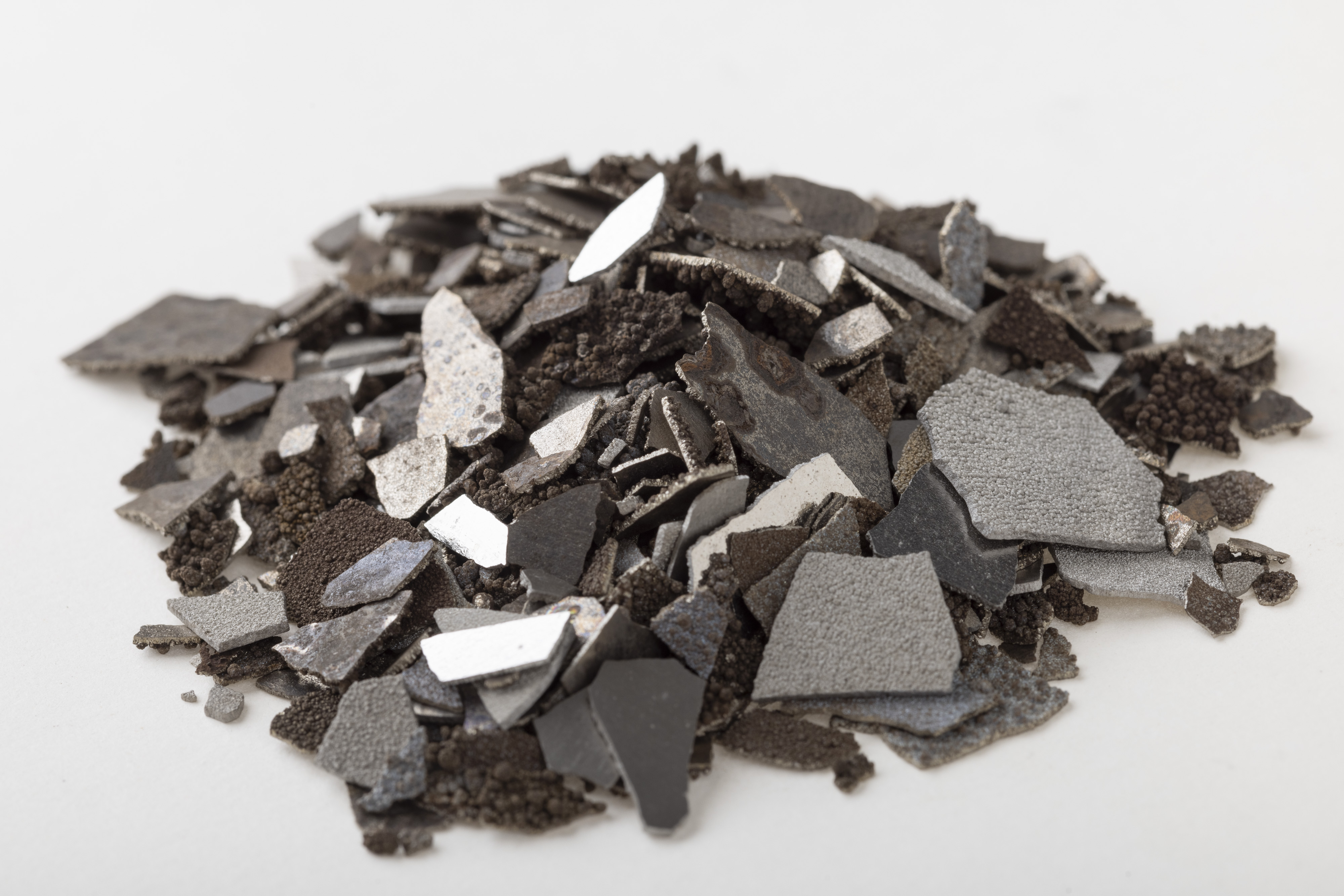 Grinding
Metal grinding and classification services with precision and efficiency. Our equipment ensures high-quality service to meet your requirements.
Get quote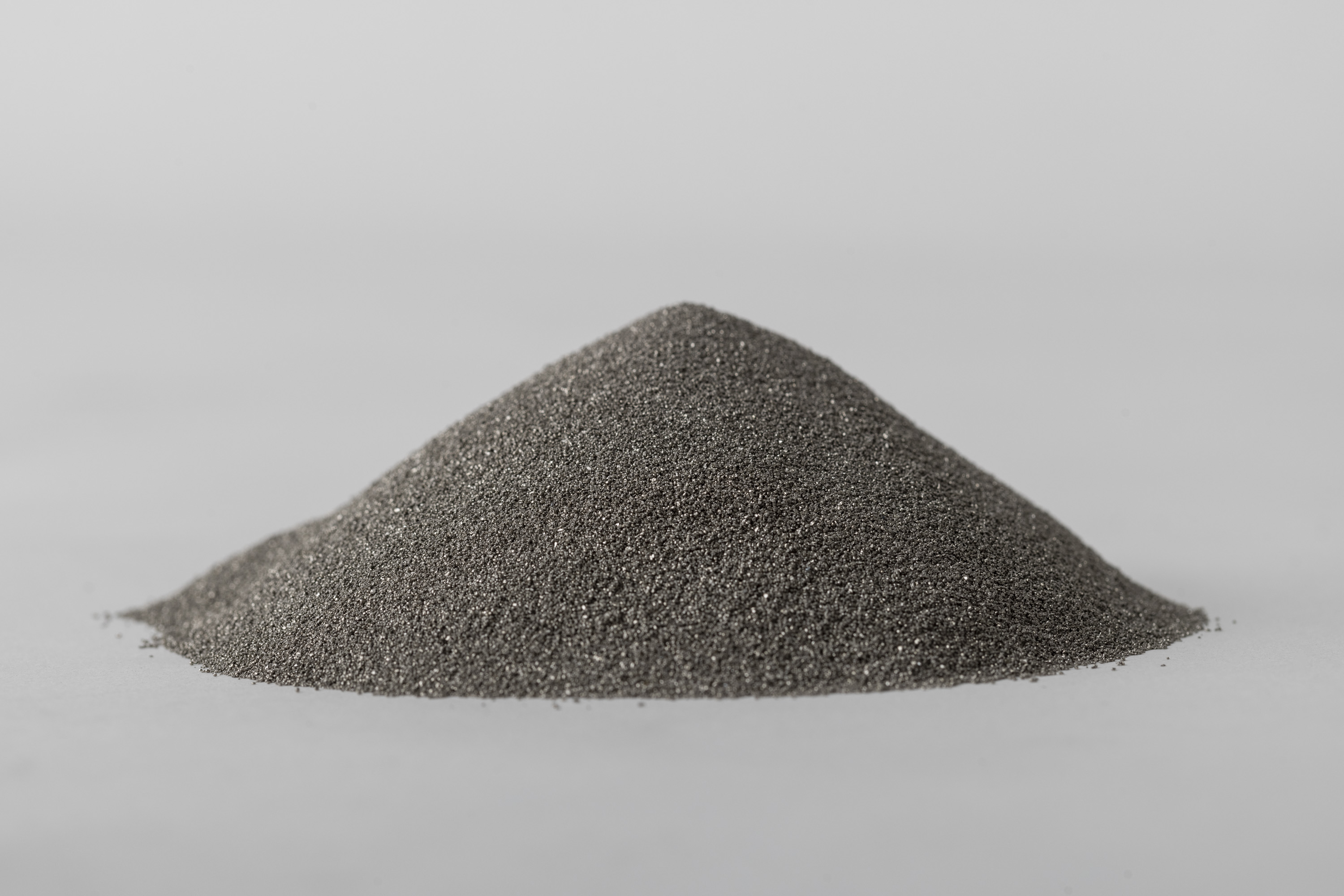 Trituration
Specialized crushing services with precision and efficiency. High-quality materials for your projects through our advanced equipment and classification services.
Get quote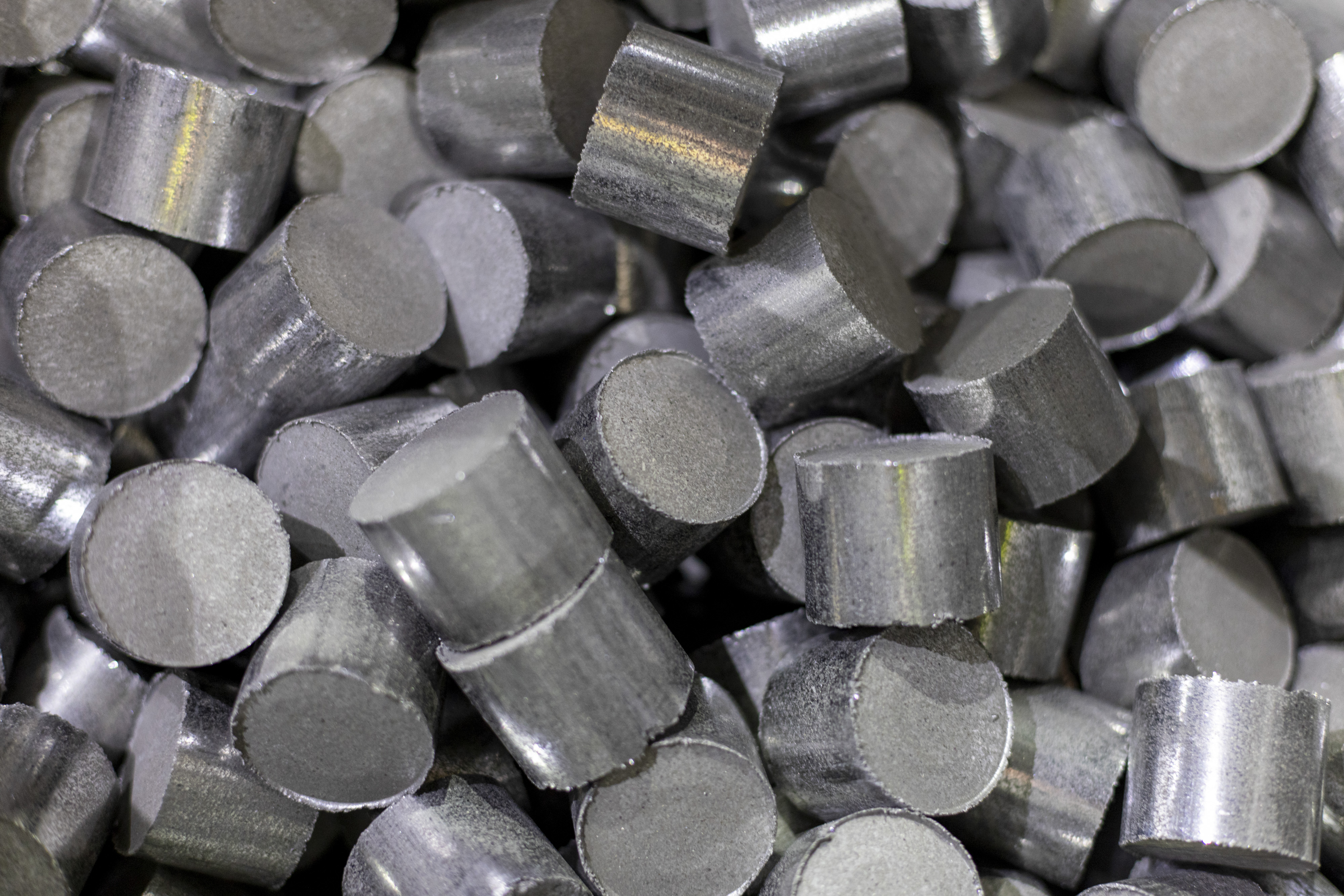 Pressing
Specialized pressing services that allow the recovery of materials, conforming them into the desired shape and size with precision and accuracy.
Get quote
Analytical services
---
Metal analysis
Performed by ICP-OES. Optimized methods for the determination of different metals in solutions based on Al, Cr, Cu, Fe, Mn, Ni and Ti.
Halides analysis
We do Halides analysis conducted by ISE which are optimized methods for determining F and Cl in metals solutions
Elemental analysis
We provide complete analysis with the total content of C, H, N, S, and O present in a wide range of solid metal samples in our laboratory

Distribution analysis
Manual (sieve tower) and instrumental (laser diffraction) techniques to determine the particle size distribution of metals.